September 10th, 2010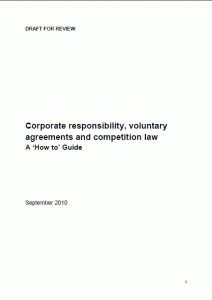 The first draft of The Cooperatition Incubator's 'How to' Guide has been made available for download and comment.  Very much a 'working draft', this will be reviewed and improved with project partners over the coming weeks.
If you have suggestions for improvements, please send them to andrew.dakers@sensonido.co.uk by Friday 24th September 2010, preferably using 'track changes' in Word.
The draft guide can be downloaded in two formats: