Ideas & research
The problem & case studies | Cooperatition | Competition law and voluntary agreements | Country profiles |Responsibility Deals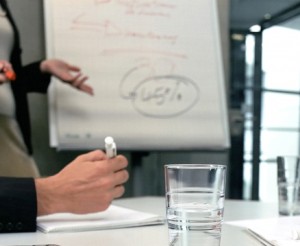 Cooperatition is not something new. It is something that happens around us all the time when individuals and businesses weigh up whether to collaborate or compete.
So what's the big idea?
At The Cooperatition Incubator we think that there is an imbalance in the global economy between cooperation and competition, with dominance by competition coming at the overall detriment of public policy factors (e.g. environmental and social).  This is due to structural factors, in particular the reality of competition law that has often only enabled cooperation for the promotion of public policy outcomes where this would also increase consumer welfare.  We believe, however, that sometimes the public policy outcome will be sufficiently important to override consumer welfare.  Incremental improvements to competition policy and structures in this area will allow a business to shift the burden of their 'external costs' away from society and future generations to those responsible, such as consumers and other supply chain participants.
Whilst not entirely prohibited under UK and EU competition law it is much harder and riskier to implement such agreements than, for example, in Australia where there is an established authorisation process.
At The Cooperatition Incubator we emphasise harnessing all available resources and creativity in our solutions.  We therefore seek to encourage the potential of businesses, consumers and stakeholders to collaborate to achieve public policy outcomes, rather than looking to regulation to resolve all such issues.  Such an approach also allows the harmonised integration of responsible decision-making throughout all layers of the economy, be it regulatory agencies, businesses or consumers. It avoids public policy falling through the cracks in areas where there is no regulation and a race to the bottom. Whilst this approach has many strong advocates across the party policy spectrum, it would clearly supports the present government's 'Big Society' campaign that 'Every Business Commits' to do more over and above regulatory requirements.