About us
People | Get involved | Approach to change | Contact us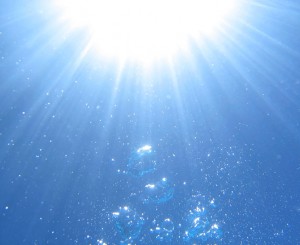 The Cooperatition Incubator nurtures the ideas, campaigns and tools for a co-regulating, responsible economy. The incubator seeks to support professionals working in corporate responsibility, trade associations, competition law, investment and the civil service navigate international Competition Law and encourage more Voluntary Agreements between companies where there are demonstrable public benefits.
Thus we fully support the UK Office of Fair Trading's goal of "encouraging businesses …to improve their trading practices through self-regulation" but believe this may need to be backed up by improvements to the legislative framework, as well as new guidance and tools.  This must be supported by a clearer understanding of when regulation, self-regulation and co-regulation are most appropriate.
The challenge
It has never been more important that business and wider society work together to ensure environmental and social justice.  Trust in business is at an all time low and the environmental and social challenges before us are immense.  Yet, many companies have found it difficult to navigate the complexities of Competition Law to co-operate within, and across sectors, on public interest issues — crucially building in the external costs of doing business.  Our website will give you a steer on how to take action, but you should then seek the advice of a competition lawyer!
Three key sections of our website not to miss:
Our governance
The Cooperatition Incubator is managed on a not-for-profit basis by Sensonido Ltd.  To ensure transparency in our lobbying activities we are registered on the European Commission's Register of Interests.  Please get in touch if you have suggestions for the site or would like to get involved with our work programme.